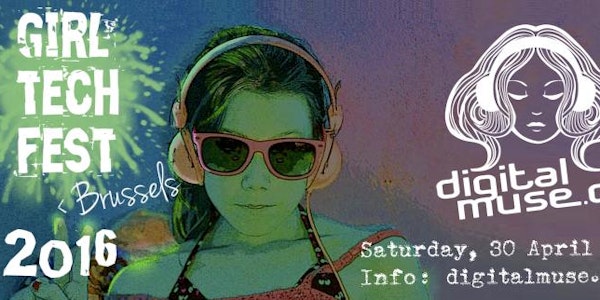 I gave a workshop Scratch at the Girl Tech Fest in Brussels. I was also invited at Radio 1 to speak about the Girl Tech Fest event in the program Bonus.
Radio 1 Bonus we discussed about: Why is it so difficult to get girls in technology? And above all: what can you do?
12 (!) year-old Manon Van Hoorebeke is European Digital Girl 2014. Her mother Ilse Bracke works also in IT. They believe that technology and computers indeed are interesting for girls, they explain it in a duo talk in Bonus.